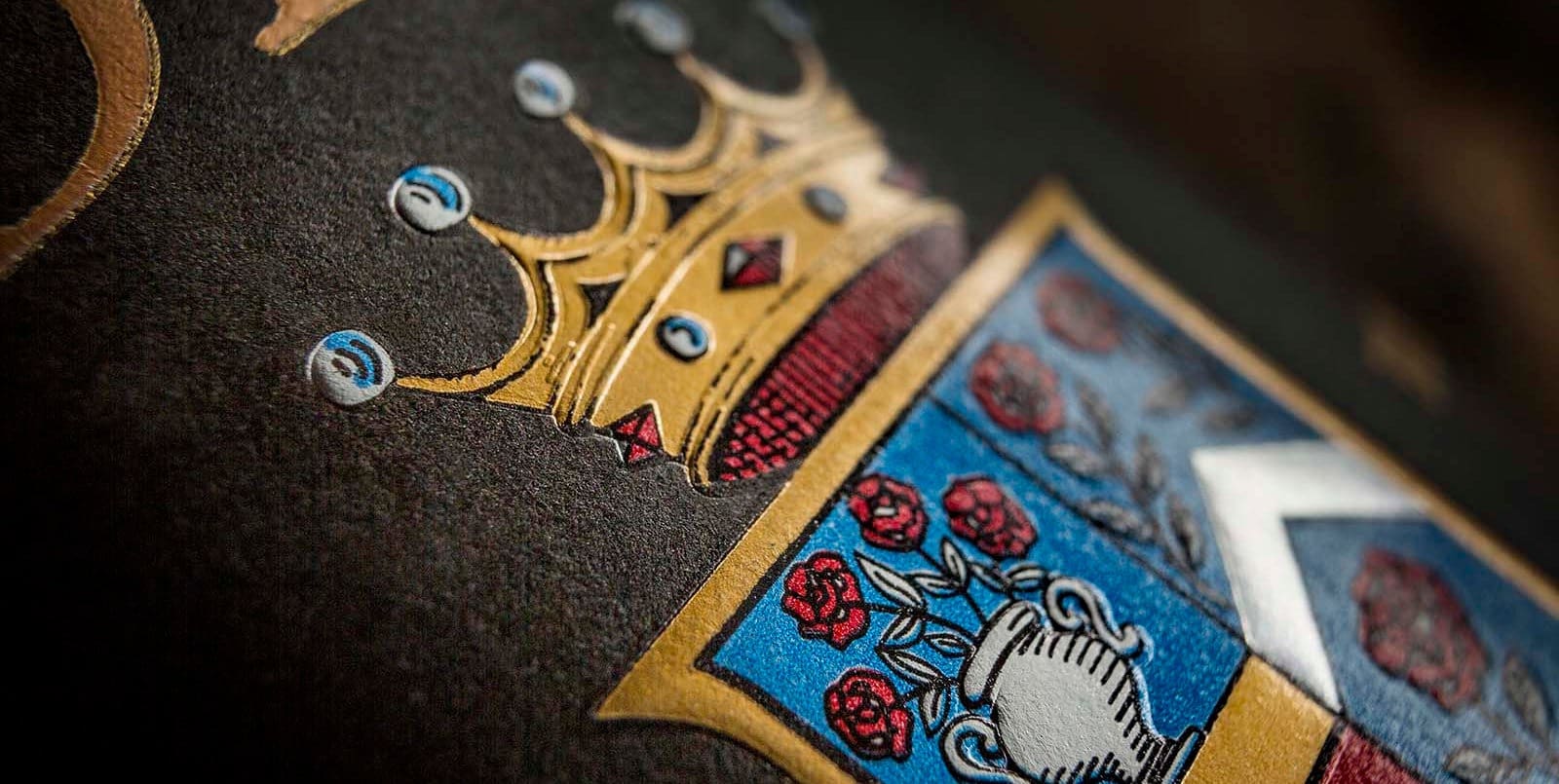 Biondi Santi Brunello di Montalcino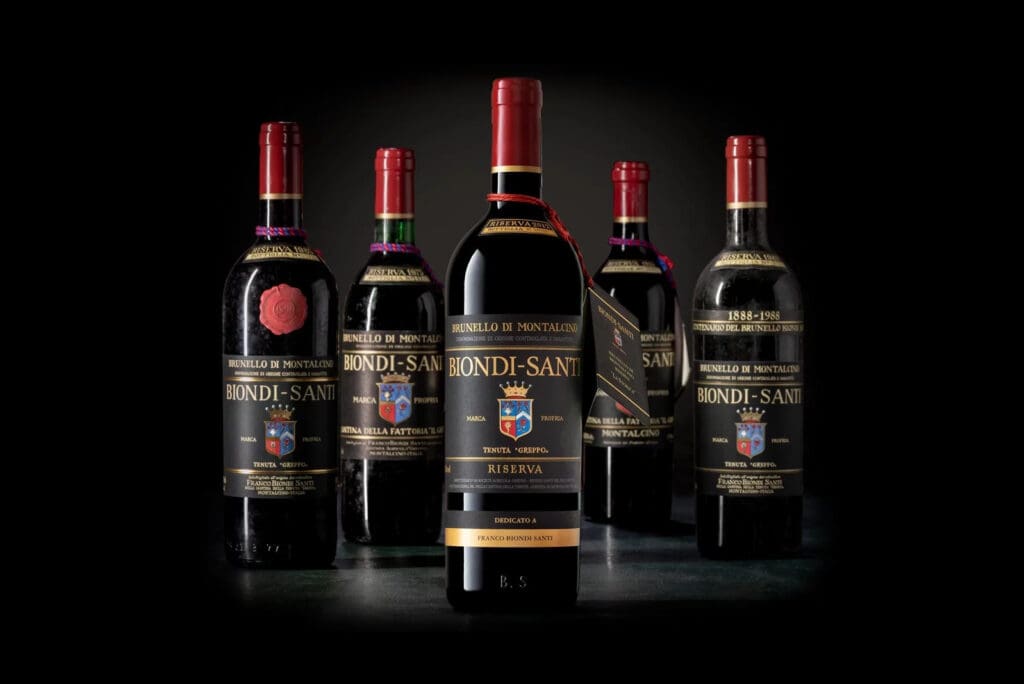 BRUNELLO DI MONTALCINO RESERVE
First produced in 1888, the Biondi-Santi Riserva is the first Brunello in history, and even today at Tenuta Greppo, the historic home of Biondi-Santi, the announcement of a new Riserva is an exceptional event. It is a rare and special wine.
Renowned for its extraordinary longevity, it has been produced only 40 times since 1888 and its production is extremely limited. Traditionally, the grapes for the Reserve come from the oldest vineyards over 25 years old.
In the center of Tenuta Greppo's ancient wine cellar lies a room jealously guarded away from the light and noise of the world, dedicated entirely to the Reserve.
It is "La Storica," the cellar where Biondi-Santi keeps bottles of every vintage of Riserva ever produced.
"La Storica" is an intimate place where bottles rest bare inside small niches, each dedicated to a vintage. Naked, adorned only with a drop of beeswax over the cork to ensure its integrity and durability.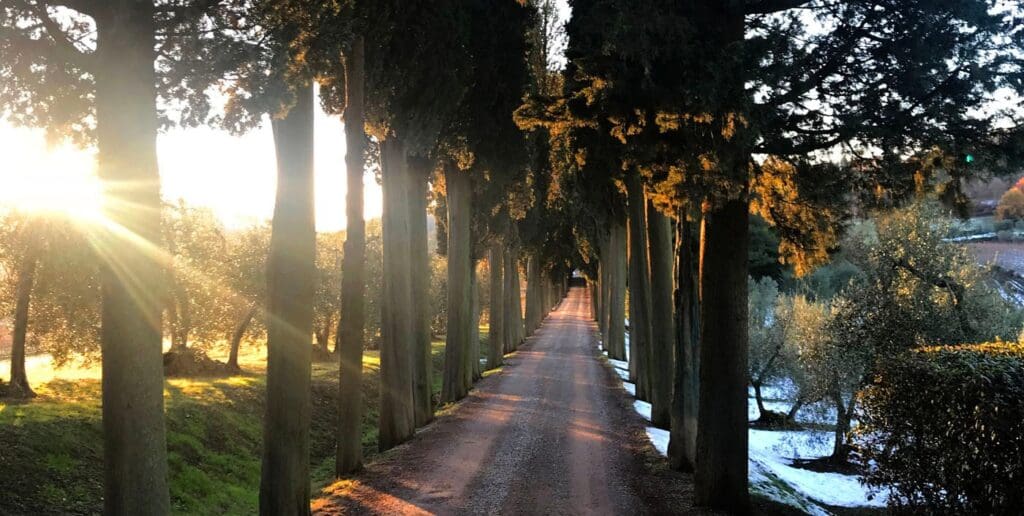 BRUNELLO DI MONTALCINO VINTAGE
"Spending one's life working in the midst of nature in this God-blessed country is wonderful."
Franco Biondi Santi

It rarely happens that the origins of a wine can be traced back to one man. Brunello di Montalcino, however, owes its existence to the inventiveness of Clemente Santi and his nephew Ferruccio Biondi Santi, who in the 1900s began making pure Sangiovese Grosso wine in Montalcino.
Since 1888, the first vintage of Brunello in history, Biondi-Santi has continued to produce wines renowned for their elegance and extraordinary longevity.
No compromise. Careful attention to detail and excellent craftsmanship accompany Brunello Biondi Santi, which is made from hand-selected grapes in estate vineyards. In the winery it is fermented in concrete vats using indigenous yeasts and spends aging in large Slavonian oak barrels, as tradition dictates.