A family history, written by a passion for good drinking and a desire to meet the expectations of the most discerning palate. Back in '68 in Palermo, just a few steps from the Teatro Massimo, Luigi Corrente transformed a small neighborhood store into a reference point for the purchase of liquors and wines, both bulk and bottled, from the most common to the most exclusive. Thus was born the Bottiglieria del Massimo flask shop. But the project does not stop there. Since the late 1980s, with the advent of Champagne in Italy, the Parisian spirit has been conquering the people of Palermo. Luigi decided to satisfy the growing demand for bubbles by setting up a corner dedicated to Champagne in front of the bottle shop. Time matures and consolidates the fame of the place in the heart of Palermo, and it is here that in the early 1990s, Al Pacino every night, after the filming of the movie The Godfather Part III, likes to sip Dry Martini until late at night.
From 2003 to the present day, with Giuseppe Corrente, Luigi's son, Bottiglieria del Massimo consolidated its prestige, distinguishing itself with a wide selection of Champagnes, quality cocktails, spirits, craft beers, and gourmet food offerings.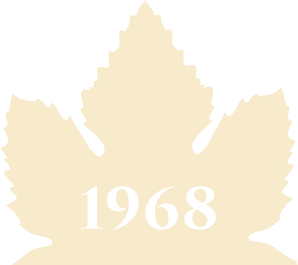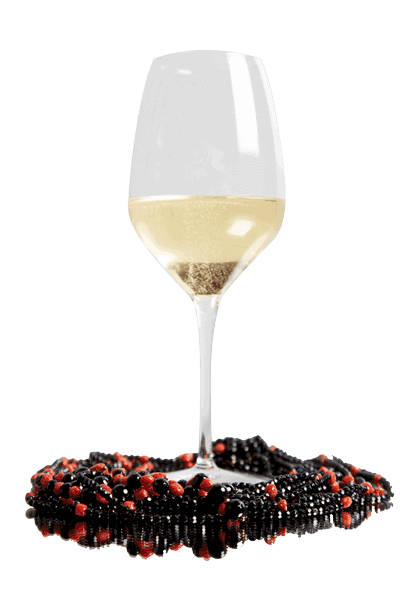 The passion for Champagne since 1988
Savor, drink and contemplate: Champagne is a wine that fascinates and seduces. Bottiglieria del Massimo offers an assortment of Champagne for connoisseurs and enthusiasts. The selection is the expression of a story of passion born towards the end of the 1980s, during the golden age of Champagne in Italy and cultivated over time with travels and experiences. In a glass of bubbles the joy of sharing lightheartedness, good humor and passion.