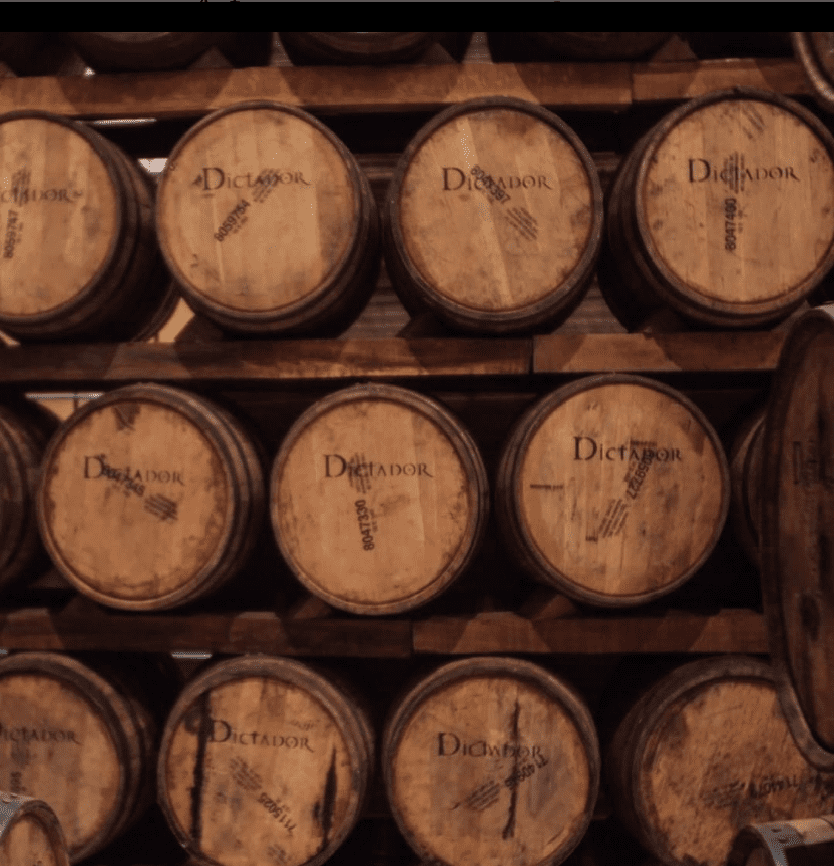 Dictador is a Colombian aged rum with a history dating back to 1913. Dictador rum is the pinnacle of flavor, perfected through diligent production and a well-guarded recipe by the Parra family, Dictador's third generation of master blenders. With a distinctive smooth taste and notes of caramel, cocoa, roasted honey and coffee, Dictador rum is ideal to drink straight or in cocktails.
The Dictador Brand Distillery is based in Colombia, specifically in Cartagena.
Dictador, producer of Aged Rum and Gin, has the privilege of being located in a geographic area that guarantees the highest quality sugarcane harvests. And it is from the first pressing of the sugarcane that Dictador's signature products are derived, recognizable by their very high quality, aging indication and elegant packaging.
Discover our Rum Shop