Gin Tonic the perfect recipe
Gin Tonic Cocktail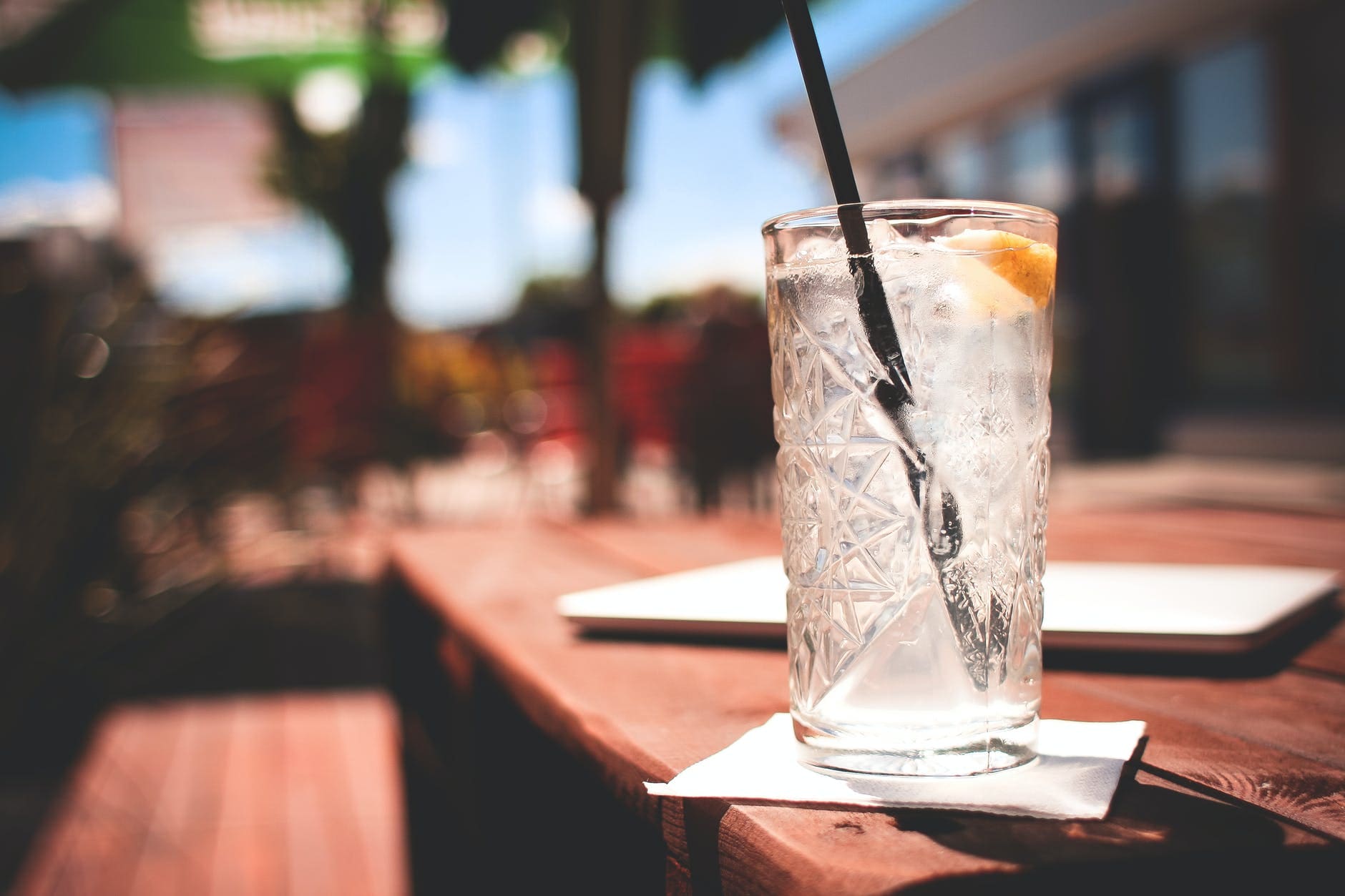 The summer season is now in full swing, and we know that Gin Tonic is the cocktail that will accompany your aperitifs on cool evenings.
But do you know the history and recipe of Gin & Tonic?
The cocktail was introduced by the British East India Company's army in India. In India and other tropical regions, malaria was a persistent problem. In 1700, Scottish physician George Cleghorn studied how quinine, a traditional treatment for malaria, could be used to prevent the disease. Quinine was drunk in tonic water but the bitter taste was unpleasant. British officers in India in the early 19th century began adding a mixture of water, sugar, lime and gin to quinine to make the drink more palatable, and thus gin and tonic was born.
But let's come to the official recipe of our splendid cocktail: how to prepare a perfect gin and tonic? Golden rule: never improvise the servings of a cocktail…so fill a baloon or tall tumbler-type glass with food-grade ice and pour:
50 ml gin
150 ml of premium tonic
Lemon or lime slices and zest.
During preparation always help yourself with a measuring cup to calibrate the doses.
Cheers!