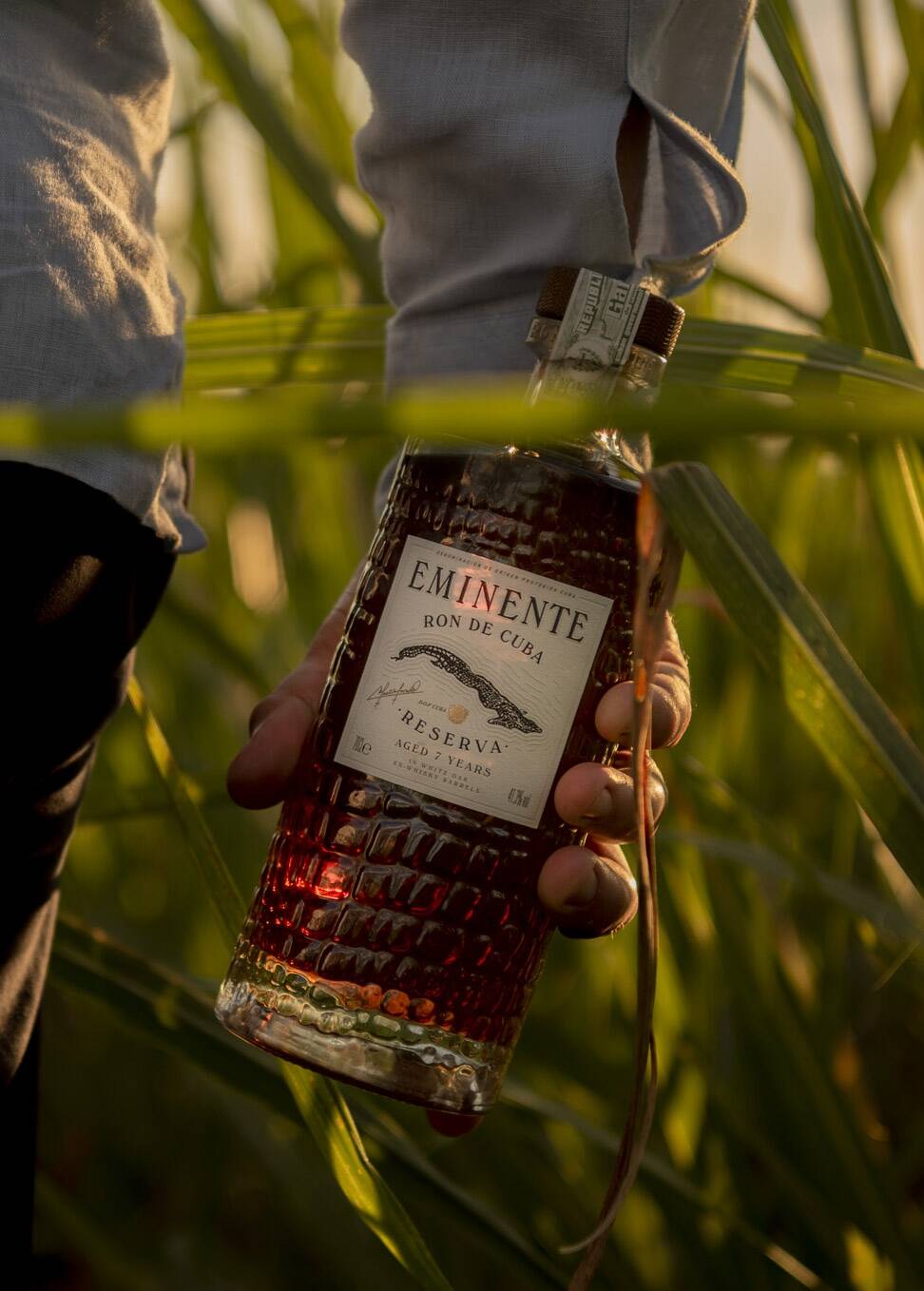 EMINENTE RUM
Eminente is a new Cuban rum originating from what locals call "Isla del Cocodrilo," because of the shape similar to that of the large reptile that inhabits it.
Created by César Martí, Cuba's youngest Maestro Ronero, Eminente is a rich, full-bodied rum that draws inspiration from 19th-century Cuban sugarcane brandy ("aguardiente") and its complexity.
The combination of aged aguardientes and light rums gives birth to Cuban rum as we know it. Theaguardiente gives complexity and depth of aroma, while the light rum adds vitality, thanks to the strength of the alcohol.
Building on these fine aguardientes, Eminente sets new standards with Reserva, made with 70 percent aged spirit-the highest percentage of all Cuban rums.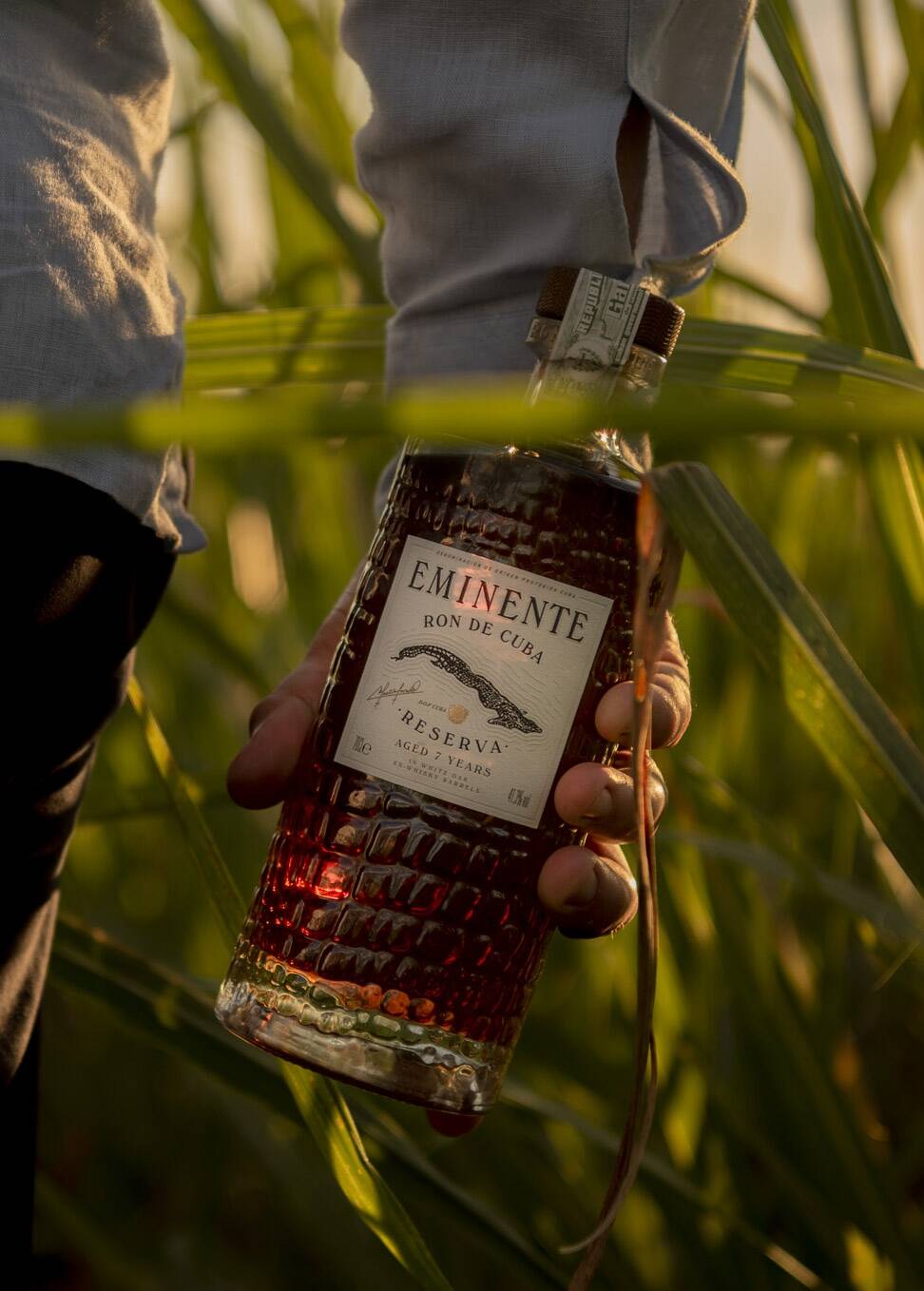 AGED 7 YEARS