Until 1999, Brut without vintage reigned supreme over all of Champagne. An era in his image: without beginning and without end.
And then everything changed:
"Why aim for average when we can achieve excellence? "

The Domaine then proclaimed its independence, illustrated in a 700 Manifesto: to make the best blend possible each year. Plots, vines, terroir, hearts and souls of men: the whole estate was to be united in a bottle, in the spirit of a vintage, with reserve wines, for a single Champagne, each year different, each year sublimated.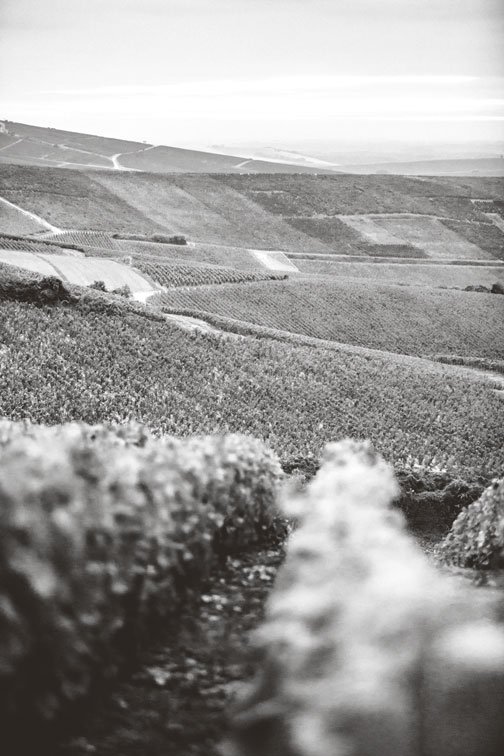 Not exactly the same thing
nor another.
The revolution surprised the court,
And enchanted the buildings.
Since then each bottle bears like a banner of freedom, the 3 numbers of its birth, from the estate's 728 cuvées.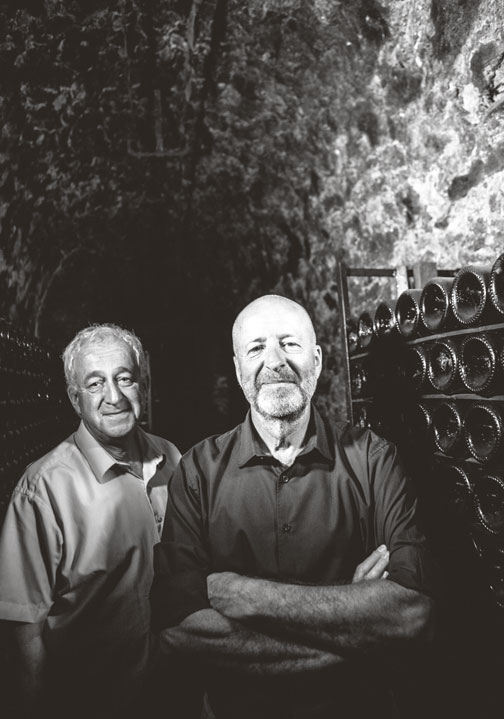 ◊ 2013, winter was very cold and snowy, spring and early summer remained cold and wet, causing "coulure" and millerandage and delaying flowering and ripening. August and September are warmer and drier allowing a late but very good harvest.
– Jacquesson Champagne
THE 2023 – CHAMPAGNE JACQUESSON PROGRAM NOW AVAILABLE!
BUY CHAMPAGNE JACQUESSON NOW
LET'S STAY IN TOUCH
Newsletter