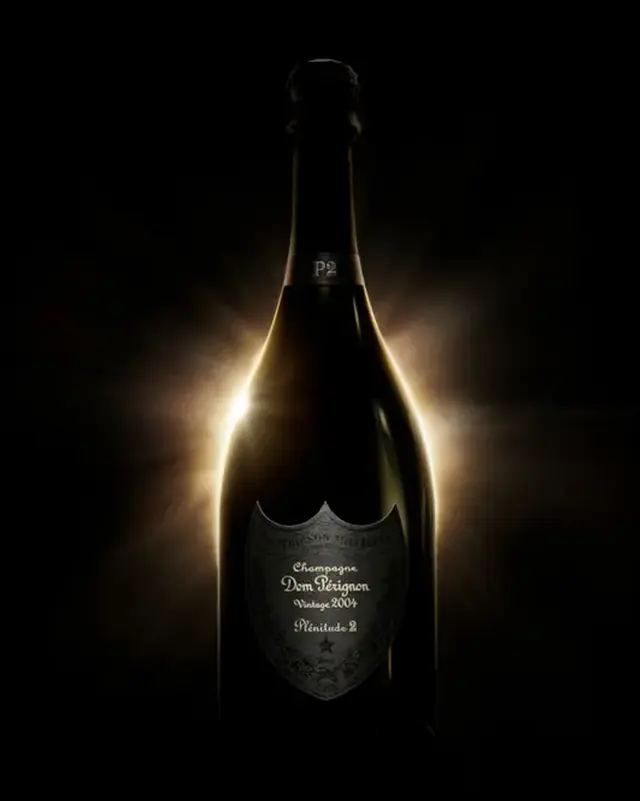 Dom Pérignon Champagne – Vintage Only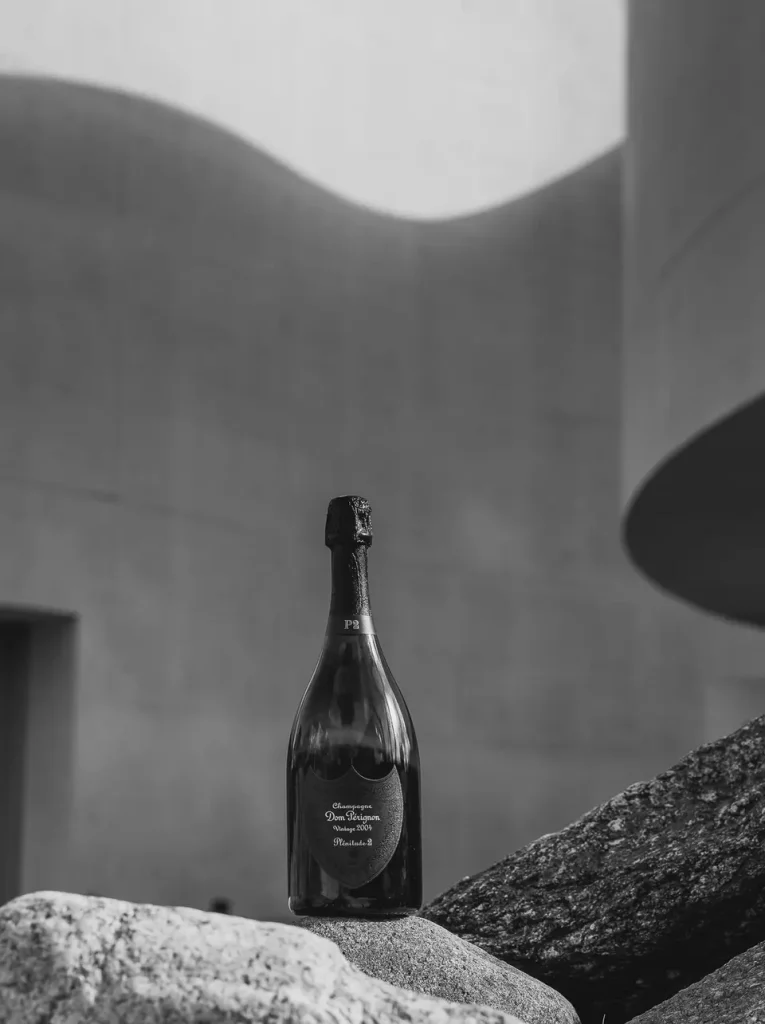 DOM PÉRIGNON PLENITUDE 2 – A PROLONGED ELEVATION
A VINTAGE DOM PÉRIGNON IS UNHURRIEDLY ELEVATED TO A NEW PINNACLE OF EXPRESSION. THEY CALL THIS ELEVATION "PLÉNITUDE 2."
After about 15 years, the wine is even more expansive. In the darkness of the cellars, his inner activity increased. The opposite and complementary elements of the assemblage resonate with each other, generating a new energy. The uniqueness of Dom Pérignon sings higher and clearer than ever before.
DOM PÉRIGNON P2 2004 – REBIRTH AND TRANQUILITY
With Dom Pérignon Vintage 2004 Plénitude 2, Dom Pérignon reconnects with the 2004 vintage. After the hectic pace of 2003, 2004 manifestly appeared to be a year of rebirth and tranquility.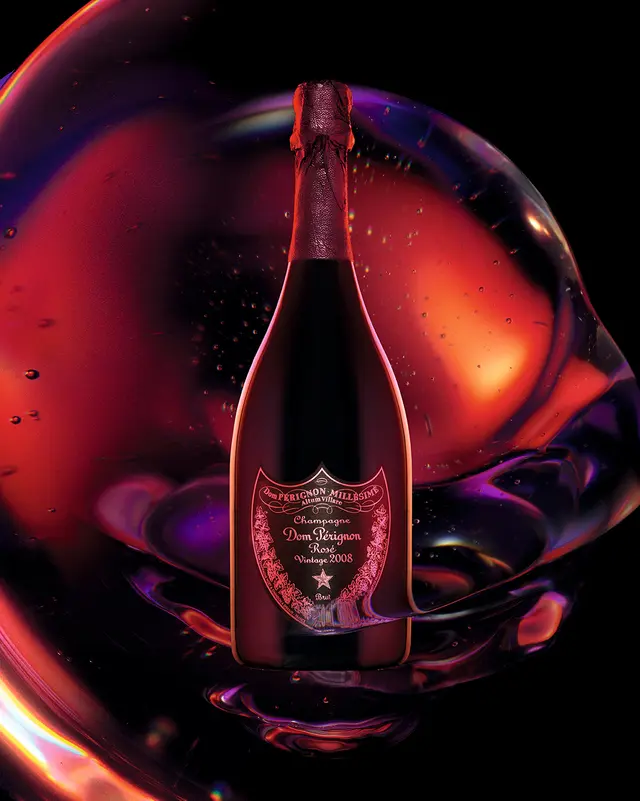 DOM PÉRIGNON ROSÉ WAS BORN TO PUSH THE BOUNDARIES OF CREATION.
It reflects a deep impulse to question everything, embrace risk, experiment freely, always going beyond. Dom Pérignon Rosé expresses this timeless desire to explore limits, harnessing the primal power of the Pinot Noir grape in a radiant blend. Tamed by a slow and masterful transformation of nearly 12 years in the cellars, Dom Pérignon Rosé is a vibrant manifestation of light and dark: it embodies the yearning for creation as a radical exploration of new possibilities.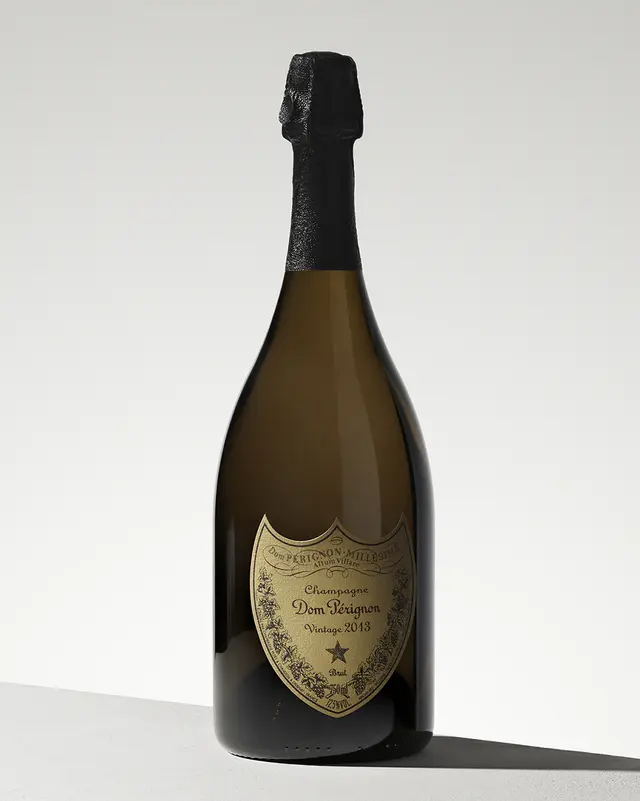 HARMONY REVEALED
DOM PÉRIGNON OFFERS EXCLUSIVELY VINTAGE WINES
In the darkness of the cellars, inside the bottles, each Vintage goes through a slow transformation in contact with yeast. It takes no less than eight years of elaboration to achieve a harmonious dialogue between the character of the vintage and Dom Pérignon's signature. Champagne achieves a perfect balance, all elements are present with great relevance and express harmony. It is a promise, an invitation to enter the world of Dom Pérignon.
DOM PÉRIGNON 2013 – ELEGANT PURITY
The 2013 Vintage reveals echoes of pinot noir and chardonnay, between acidity and body.
Shop new arrivals
GET IN TOUCH
Sign up for the newsletter!